Introducing Growdea Technologies, a pioneering start-up with a three-year legacy, born at the Indian Institute of Technology in Delhi (IITD). Founded by Dr. Avinash Mishra and Professor Anurag Singh Rathore, the company spearheads In-silico drug discovery, specializing in computational biology services and bioinformatics solutions.
At its core, Growdea leverages AI and machine learning for accelerated drug discovery. Expertise spans virtual screening, molecular modeling, chemoinformatics, and molecular dynamics simulations. Their AI-driven platform enables efficient target identification, systems biology analysis, and proteomics/genomics data insights.
The company excels in protein-ligand interactions, molecular docking, and structural prediction via ML. Leveraging data, they drive AI-assisted drug repurposing, virtual screening, and antibody optimization. This prowess extends to drug-target network analysis, personalized medicine informatics, and biomarker discovery.
As an Indian Contract Research Organization (CRO), Growdea offers comprehensive drug discovery services, from screening to chemistry. Their journey symbolizes the fusion of AI, ML, biology, and drug design, accelerating transformative advancements in pharmaceuticals.
I have been taking computational services from Growdea Technologies since 2019. Dr. Avinash is a thorough professional as he formulates the stepwise execution plan for every project and also provides stagewise quotation. He provides detailed report (aim, results, discussion, and conclusion) which helps immensely while writing a manuscript. Also, he has an impeccable style of simplifying complex computational concepts so that even a lay man can understand them. I shall be happy to recommend Growdea Technologies for any computational studies related assistance without any hesitation.
Growdea Technology is a excellent organisation for Bioinformatics services. We have executed many projects successfully in the area of drug discovery in collaboration with Growdea. Work ethics is super and most important thing about Growdea is that organisation never miss deadline.
Great professionalism, in-depth understanding of statistics, quick completion of the given task, easy approach-ability for the post-task query.
"We received thorough instruction on 'R' programming for data analytic and data management from Dr. Avinash Mishra and team. We were extremely pleased with the team 's technical proficiency and dedication."
I would like to sincerely thank you for collaborating and providing in silico protein-protein interaction and ligand binding analyses at short notice. Avinash is a thorough professional with expertise that you can trust in the field of computational drug design. He understood the requirements and scientific background and delivered detailed experimental results. His work is of high quality and does an exceptional job within the agreed timeframe. I recommend Growdea Technologies and Avinash for your computational needs.
I want to thank Growdea Technologies Private Limited for your excellent scientific editing services. It was very helpful in my research work related to my PhD. I am truly impressed by the punctual and professional working and I am looking forward to my future assignments with Growdea Technologies. Thank you once again
The Growdea Technologies possess a workforce that is extremely skilled, experienced, and dedicated to achieve the highest possible standards. They make use of their extensive knowledge of bioinformatics as well as the most recent techniques and technologies, which enables them to give insightful analyses and interpretations of complicated biological data. I would highly recommend it to anyone looking for high quality bioinformatics work.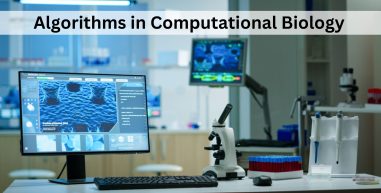 Unveiling the Powerhouse Behind Modern Biology: Algorithms in Computational Biology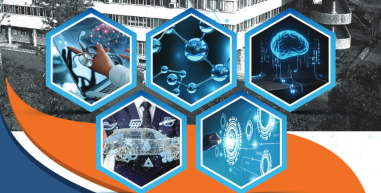 Growdea Technologies listed in IIT Delhi Startups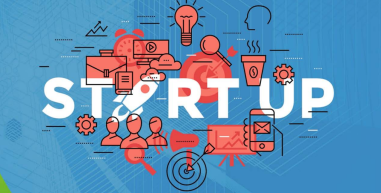 Kisankraft Supported COVID Project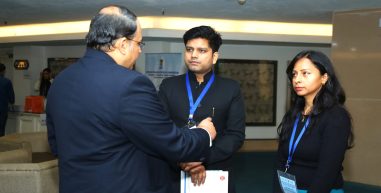 Participation in NATIONAL SUMMIT ON QUALITY OF BIOLOGICALS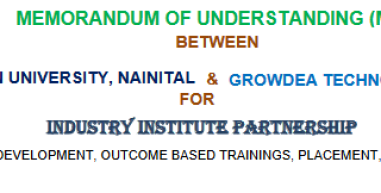 Growdea Signs MOU with Kumaun University, Nainital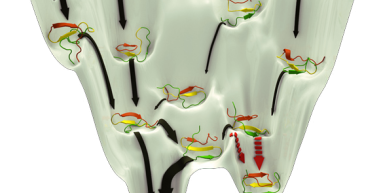 Energizing Protein Folding