DATA PRESENTATION & INTERPRETATION
We are team of expertise from different domain of life science, and we have vast experience of scientific writing. Our research background helps us to understand the objective and guide us to present in the best publishable way. We understand the need of different journal and so eligible to suggest the appropriate type data collection. Mathematical and statistical data analysis are required for most research publication and our expert team can perform these analysis in short time. In our team, we have scientific advisors who can provide their valuable expert comments to improve the scientific value and improve the chances of publication. Top level employees of Growdea are PhDs and Post Docs so they have experience of thesis editing and we aid with thesis writing.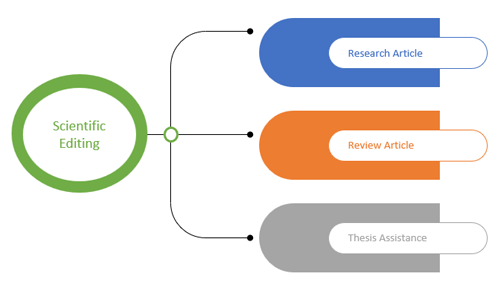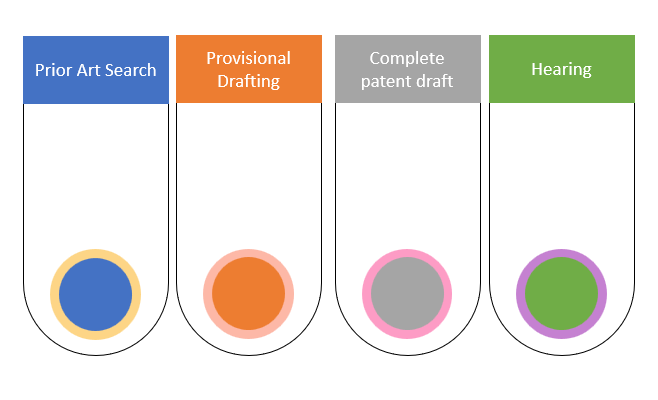 Team has 13+ years of experience in patent drafting, filing and prosecution having associated with various law firms. An end-to-end experience of handling prosecution for different jurisdictions such as India US, EP and PCT applications. Prepared responses to about 800 examination reports, hearing for about 150 cases at Indian Patent Office to obtain a grant. Team has 6+ years of experience in patent searching. Expertise lies in projects such as Freedom To Operate, Invalidation searches, Patentability searches and IP landscape.
FAST COMPUTATIONAL APPROACH
Biotechnology/LifeScience has been emerged as a major industry for the global economy. India is one such country where public & private sector both are focussing on life science research. Therapeutic area is a backbone of this secotor, where majority of academia & industries are involved in fundamental as well as application research. Biggest challenge in therapeutic research is the expense of huge cost and time. In addition to cost and time, high risk factor also makes it limited. In order to address these concerns, this industry has to evolve with new technologies. Computational biology with artificial intelligence/machine learning is being applied in this domain for design and development of molecule and lower the cost, time and risk. With the advancement of hardware resources we can perform long simulation to find the therapeutic potential of a given molecule. This technology is helpful for biologics and small molecule discovery both. Huge number of combinatorial possibilities could be tried and tested to find high quality output.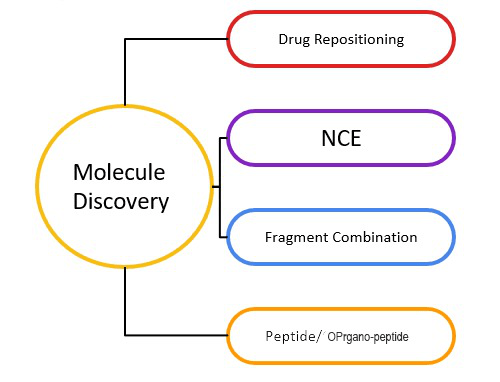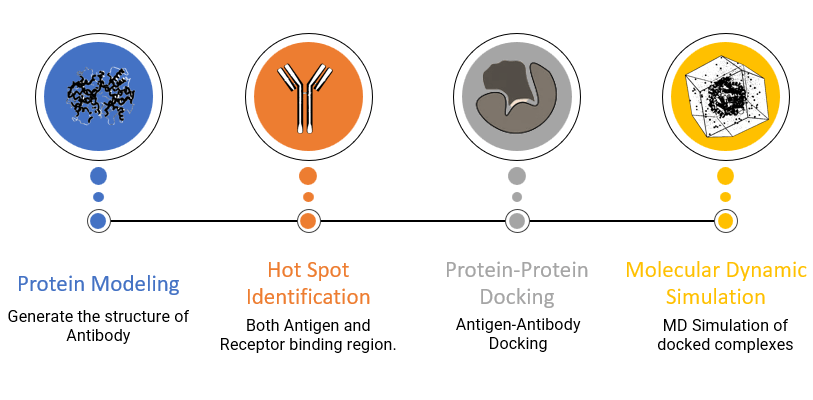 Computational protein engineering opens a new exciting avenue in the therapeutic area. It allows to impose residue modification to the protein structure and improve the stability and therapeutic value of the protein. It can improve the function of enzyme used in several industries. Traditional methods of protein design are expensive, and application of AI and other computational component can streamline the process and make it cost effective. This also covers the antibody engineering where Fab segment could be modified to improve the binding with the antigen. Other branch which is related to it is the mutational effect study. Computational methods are continuously being used in the protein structure study where the effect of the mutation on the 3D structure is studied.