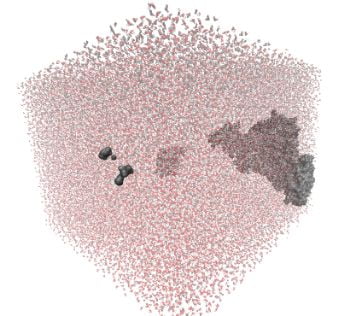 Molecular Dynamics Simulation
MD Simulation required to understand the conformational behaviour of the molecule. We provide all different types of MD simulation services for protein, small molecule, DNA, RNA and membrane.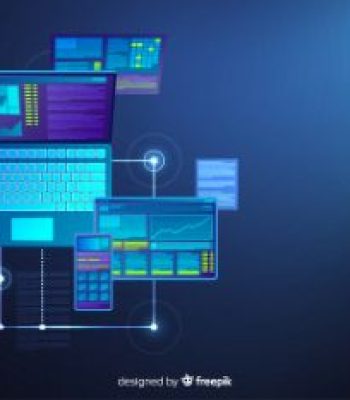 We provide compete solution for providing the QSAR model solution. It is 2D and 3D QSAR Model.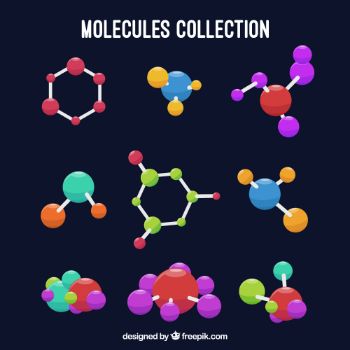 Screening large set of chemical compounds is the first essential step in structure based drug discovery pipeline. We provide services where we can accumulate compounds as per the client requirement and screen it against the protein target.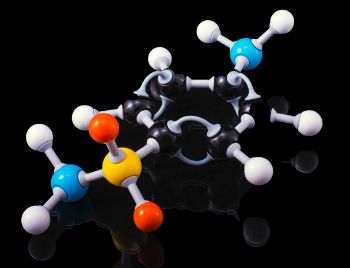 In this service we design/screen small fragments that can bind to protein then 2 or more fragments are joined together to form novel efficient compound.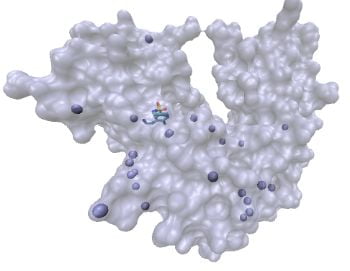 We provide wide variety of molecular docking for protein-small molecule and protein-protein system and identify the type of interaction (Hydrophobic/Hydrophilic).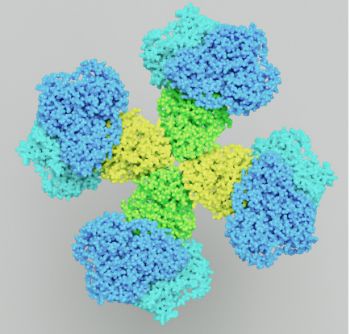 We provide complete solution for in-silico protein engineering to improve the physico chemical and thermodynamic properties of the protein. This service includes the impose mutation that can enhance the binding affinity of antibody with the antigen or receptor.