Writing a research paper is the significant priority in academic to preserve their work. However, the most professional researchers struggle with composing their work in high quality research article. Therefore, our team provide expert assistance to analyse your work and make your work recognized in quality research article and published in reputed journal.
The purpose of review writing is to assess the recent work and its progress in relation to your research. To write an appropriate review article our experts do thorough analysis of the particular field of study and form a proper structure of the review to evaluate the work progress and provide high quality review with attractive presentation.
Writing a high quality thesis matching with university standard is daunting task. For that reason, our team is here to assist you with carrying out groundwork of your research work, plan the systematic structure and write prodigious thesis with flawless high quality writing.
Clinical case report aim to demonstrate the detailed case of the individual patient and it s need high precision and distribution. Our case report editing services guarantee that you will get a well-structured report that has been carefully looked over. We also promise to pay close attention to all sensitive information and describe the clinical episode accurately without error.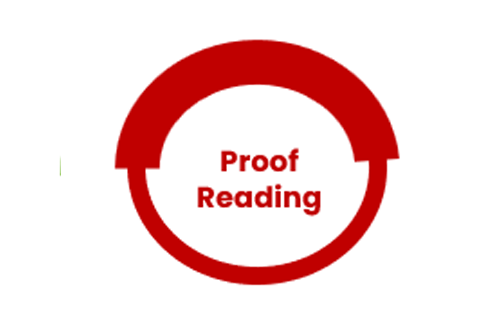 In the scientific drafting, simple typo error and grammar mistake can cause a big problem while submitting an article or thesis. Since this a common problem and to crack this our team provide great assistance with their skill by eliminating those mistake and provide you strikingly polished high quality content.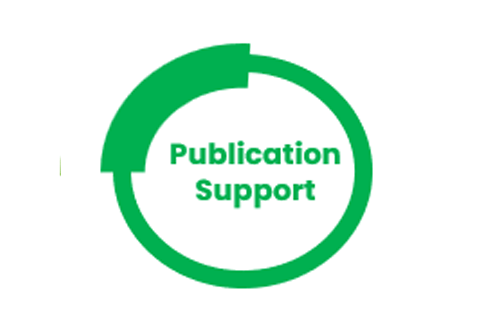 Manuscript Submission is a tedious job and sometimes it is difficult to understand the requirement of journal. To solve this problem our experts will assist you and format your literature without a error in a high-quality manner.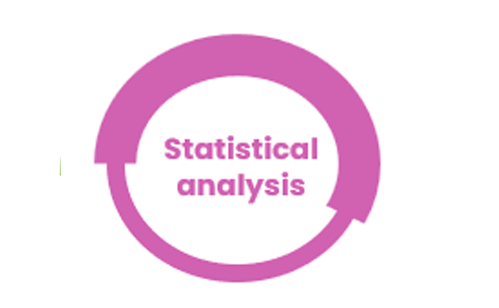 Quantitative data collection, examination, summarization, interpretation, and presentation are the focus of statistical analysis. This is never an easy task. Therefore, we offer statistical analysis for research that helps you structure and present your data in a way that is plausible and transparent, and boosting the reliability of your findings.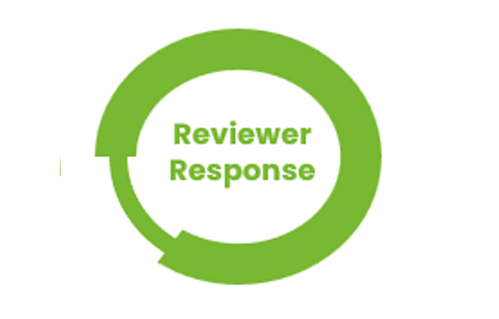 We provide complete assistance in drafting and inserting comments and responses to reviewer's queries and help our client for the final publication. We also advice client with our expert team to add additional data if it is required in the revised submission.